Limited Stock At This Price.🔥
The promotional price is about to end.🔥
---
Redefine the Fitness Hoop New design that won't fall off!
THE ALL-IN-ONE WORKOUT TO HELP YOU BURN CALORIES FROM HOME AND MAKE WORKOUT FUN AGAIN.
Make your body more perfect with our Fitness Hoop! This adjustable hoop is perfect for anyone looking to improve their physique through exercise.
Simply toss the weight in the air and activate your leg muscles and core to power the weight as you swing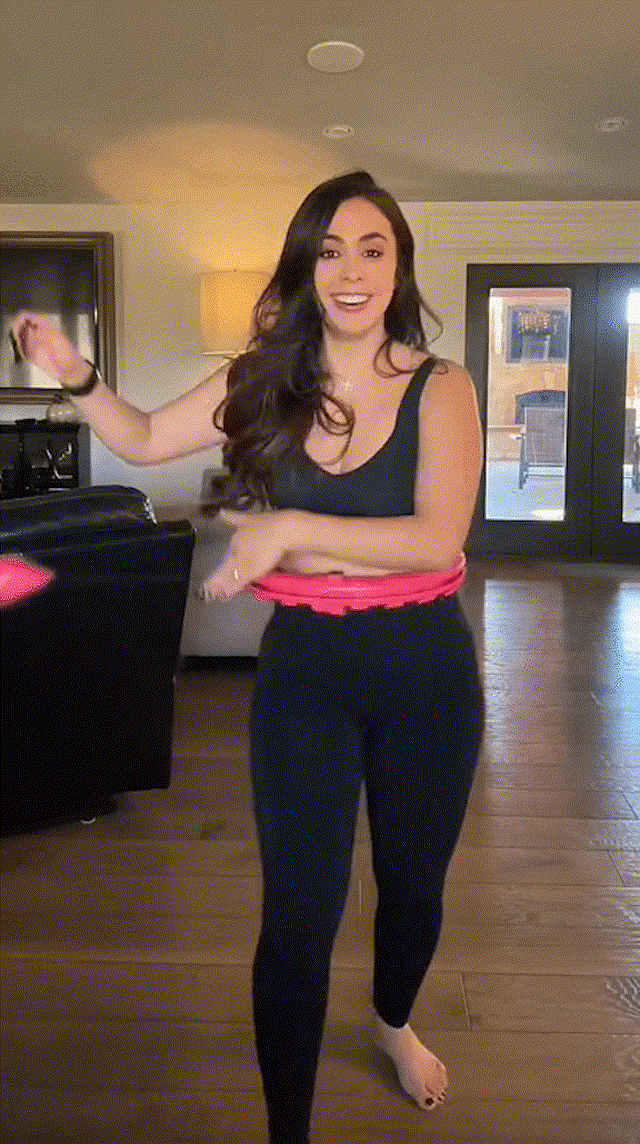 ✅Feature:
✓ Do it While Watching TV or Listening to music
✓ Fun & Effective Workout From Home
✓ Full Body Cardio
💪 94% of Hoopers Removed 2 inches from their waist their first 30 days.
💪 91% Said Fitness Hoop is a better form of cardio than traditional methods.
More feedback from our customers
Use it for 30 minutes every day to see the difference! Get moving, it's 2023! Put on your Smart Fitness Hoop and get that workout in!
Right now, the Weighted Smart Fitness Hoop is on SALE!
By adjusting the size with each segment, you can easily control the hoop's size to fit your body.

Size Of Hoops
Regular (24 Links) Up to 47 Inches
Plus (28 Links) Up to 62 Inches
Connected by 24 or 28 detachable sections, our Infinity Fitness Hoop is adjustable to all waist sizes from 20 to 52 inches. That means that you can use it forever, regardless of your waist size changes. Every section has an ergonomic bump that provides a pleasant massage to your belly while using it.
Material: ABS